PRODUCTION STILLS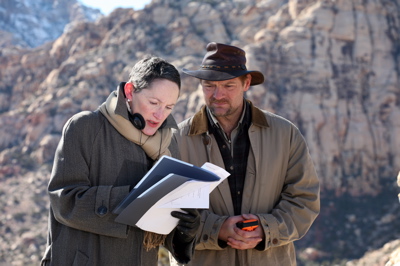 Susan with Les Stroud, Survivorman (Photo by laurabombier.com)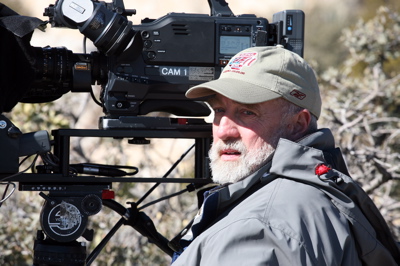 Mark on location in Red Rock Canyon, NV (Photo by laurabombier.com)


Mark with

60 Minutes

producer Patty Hassler on location at a
primate research lab in Calgary. The story investigated the
health effects of mercury fillings.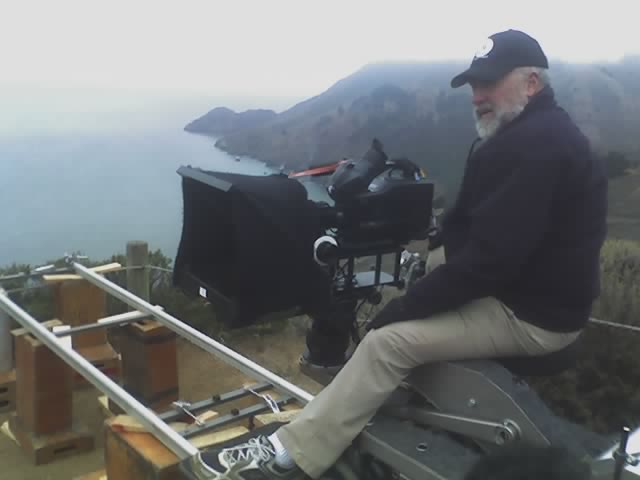 Mark shoots a Discovery Channel special on United flight 93 in the
Marin Headlands.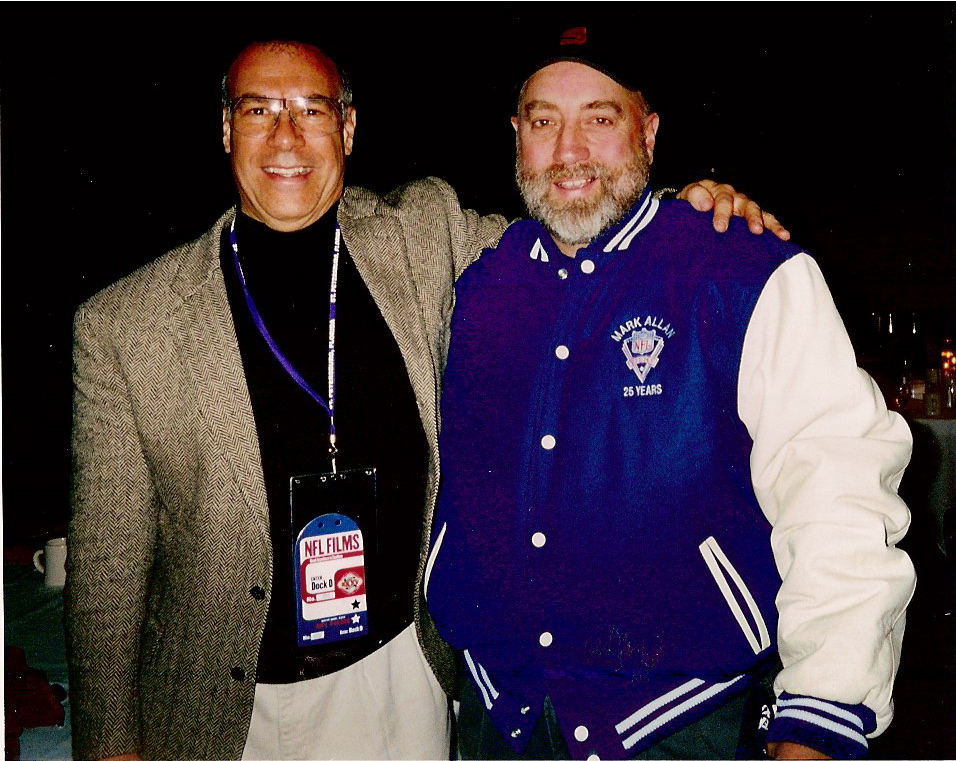 Steve Sabol and Mark Allan. Mark had just been given a jacket commemorating 25 years shooting for NFL Films.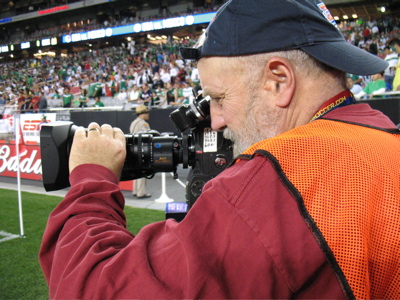 Mark shoots soccer: Team USA vs. Mexico.
---
P.O. BOX 1212
POINT REYES STATION, CA 94956
TEL 415 663 8600 FAX 415 663 0400
essanay@essanayfilms.com
Our Name and Story || Production Info || Clients and Projects
Awards || Production Stills || Now Showing || Home